Skip to product information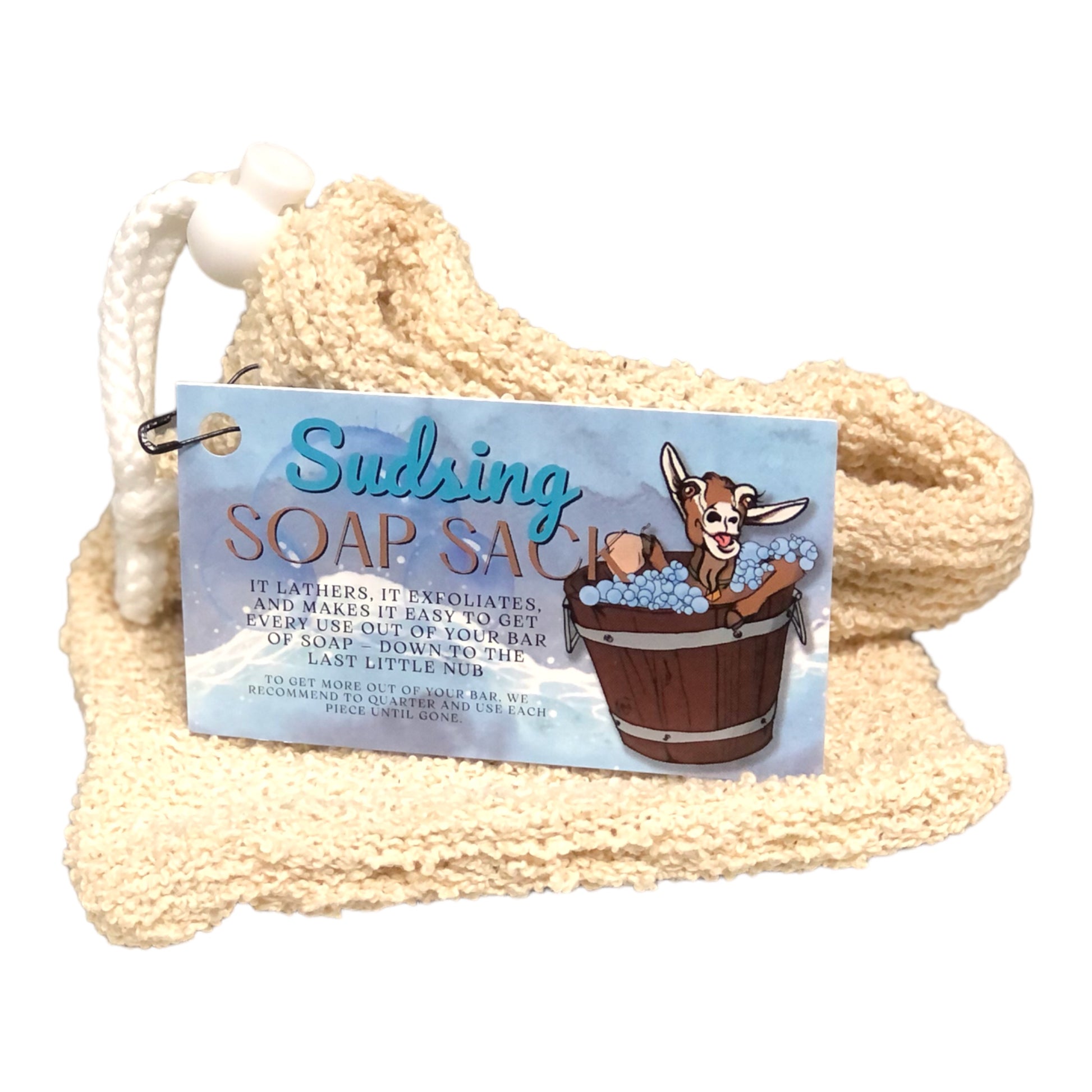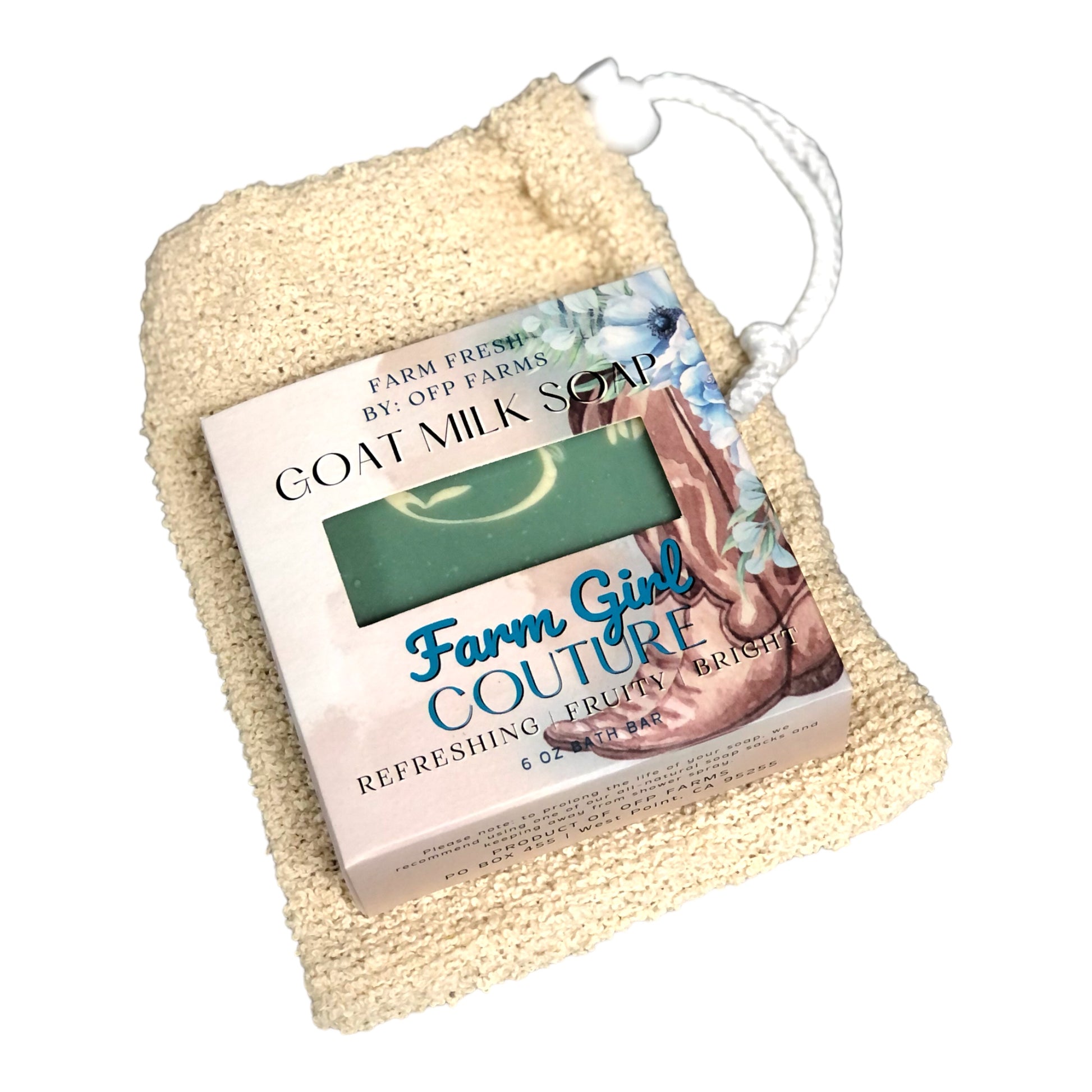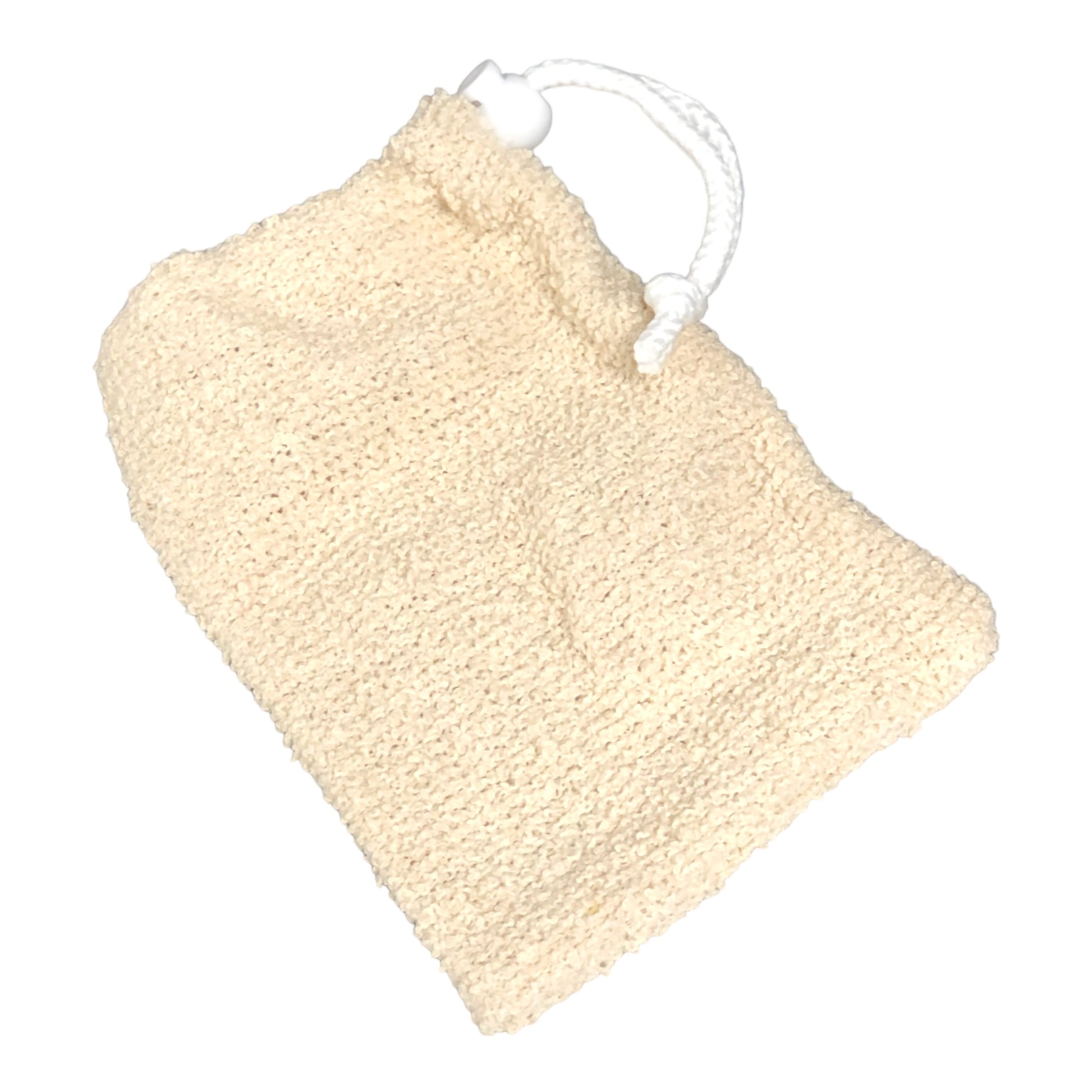 Scrubby-Sudsing Soap Sack, All Natural
Sale price
$6.50 USD
Regular price
All Natural Soap Sack
Exfoliating Natural Sisal Pouch
6 x 4"
Soap sack can fit one to two bars of soap.
This is a great way to preserve your soap and help last longer.
Always keep out of direct shower spray.
With the soap sack you can use your soap to the very last sliver. 
Note: our soaps are LARGE bars and a great buy, we might add. Even though, it's a good idea for soaps to last as long as possible. 
The soap sack can fit an entire bar but we recommend cutting your soap in 4's and using 1 cutting at a time. This will help to make your soap last even longer 
*SOAP PICTURED IS NOT INCLUDED 
REMEMBER TO APPLY YOUR DISCOUNT CODE AT CHECKOUT!!
CODES ARE CASE SENSITIVE!!! We cannot apply ANY coupon codes once you complete your purchase.
Skip to product information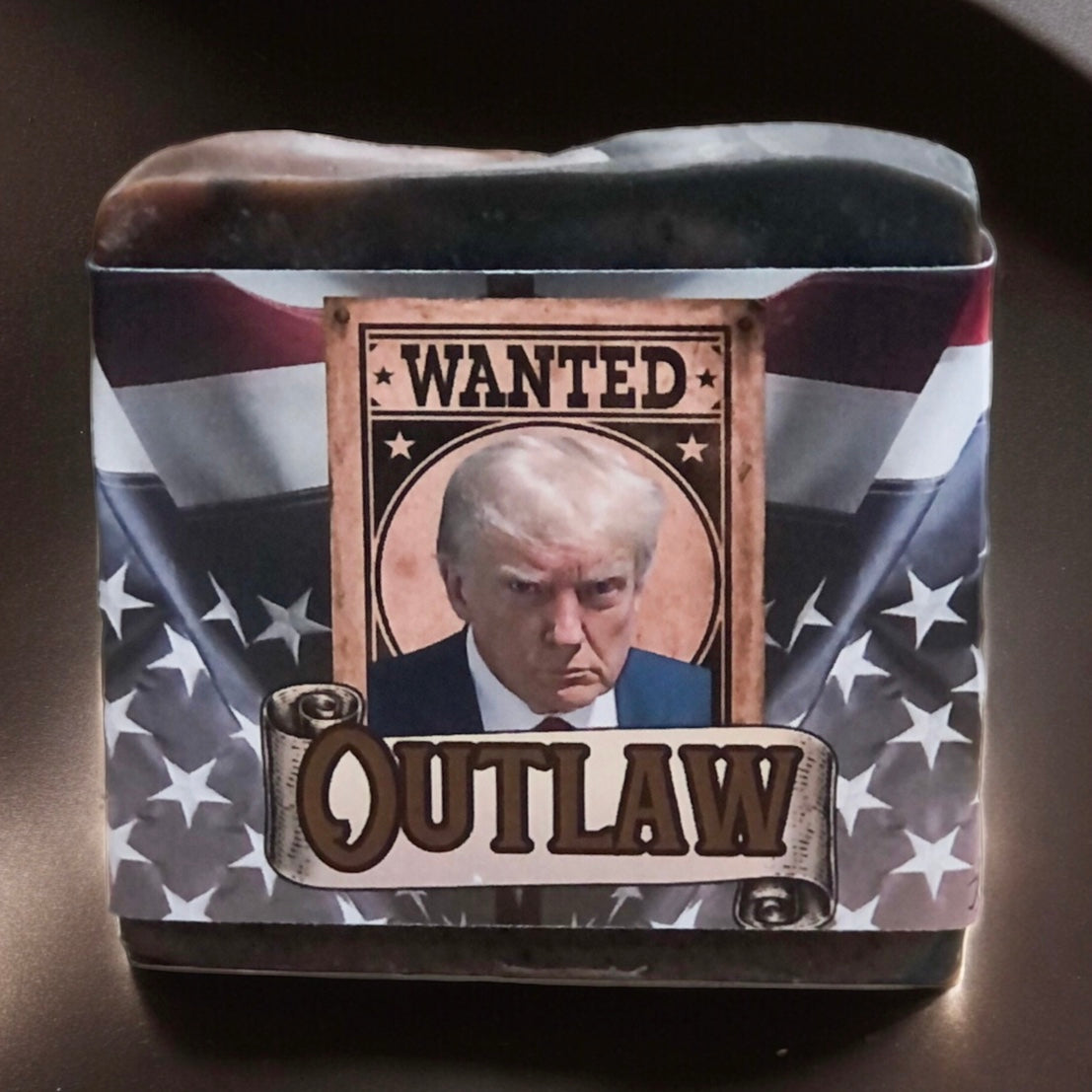 Farm Basics, Gift Set, Christmas!
Sale price
$53.95 USD
Regular price
Treat someone special to a luxurious Farm Basics, bath and body gift set from Farm Basics! Carefully curated with the best ingredients, this set includes the essentials for a perfect relaxing day at home.
View full details
Skip to product information
Farm Box Bundle, Gift Set, CHRISTMAS Feminine
Sale price
$65.95 USD
Regular price
This is a perfect gift set that contains the bath basics and is a great gift for any occasion!! 
Choose from 4 Scent Selections or Unscented
- 6 oz Goat Milk Soap
- 8 oz Goat Milk Lotion
- 1 Goat Milk Lip Balm
- All Natural Soap Sack
- Solid Perfume
View full details