Skip to product information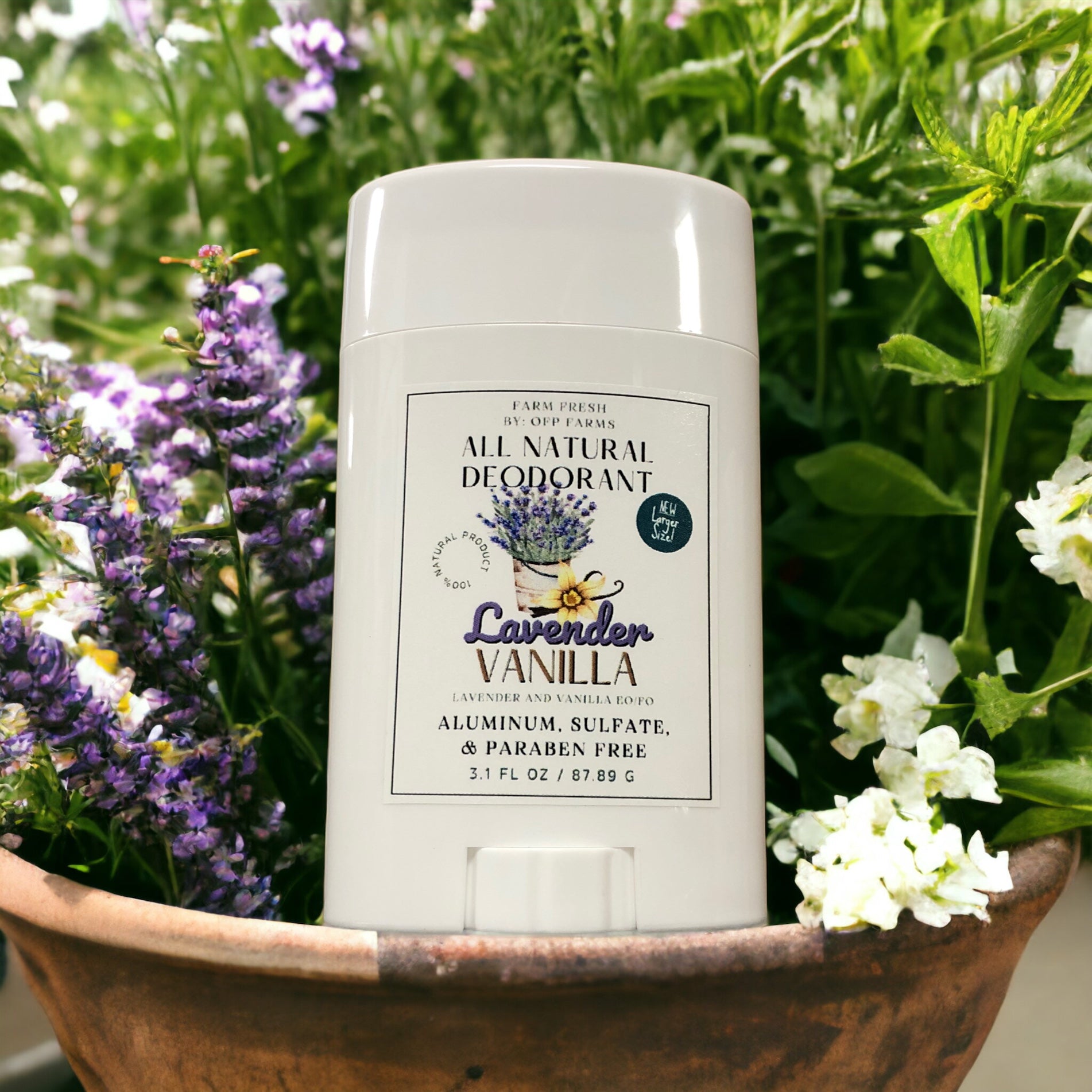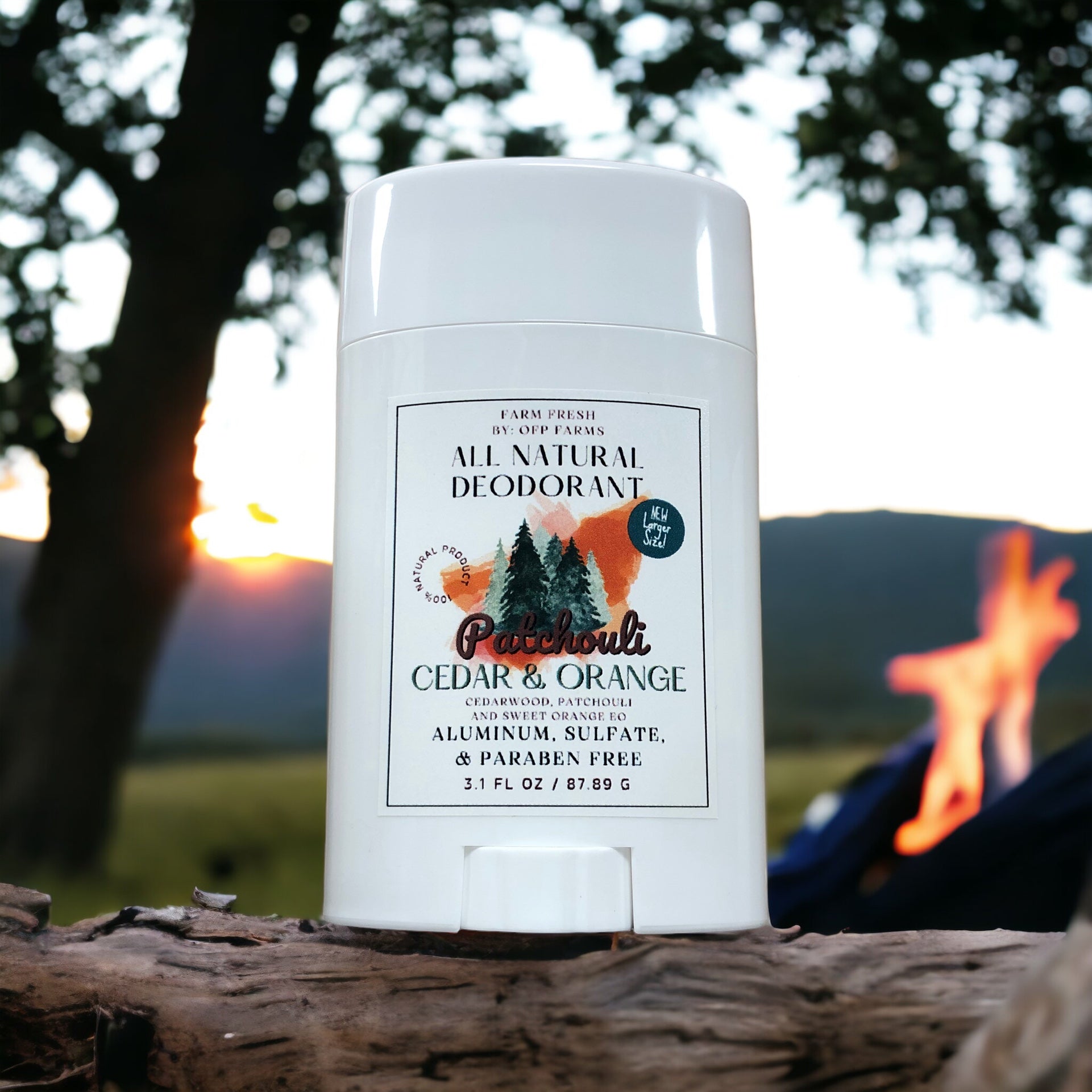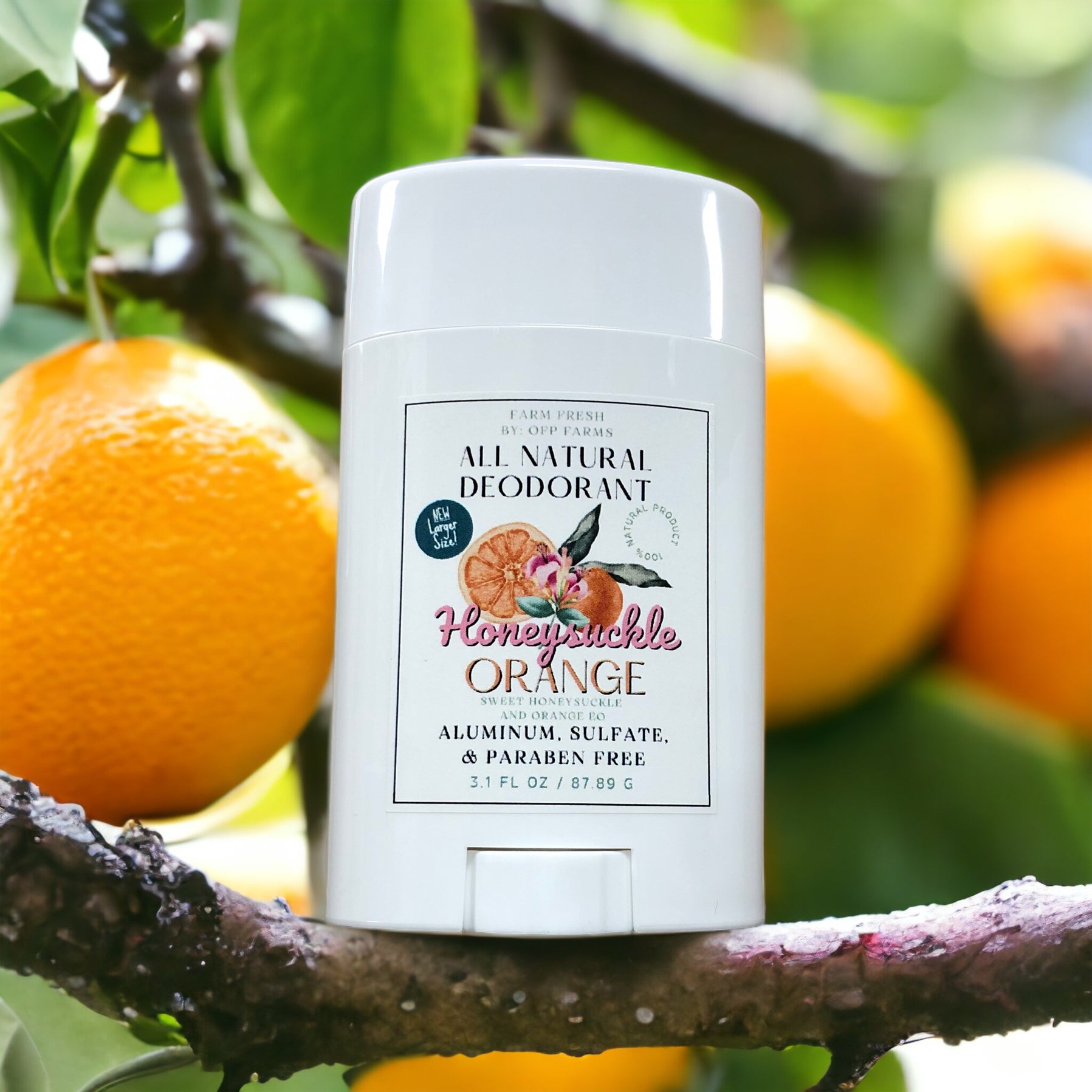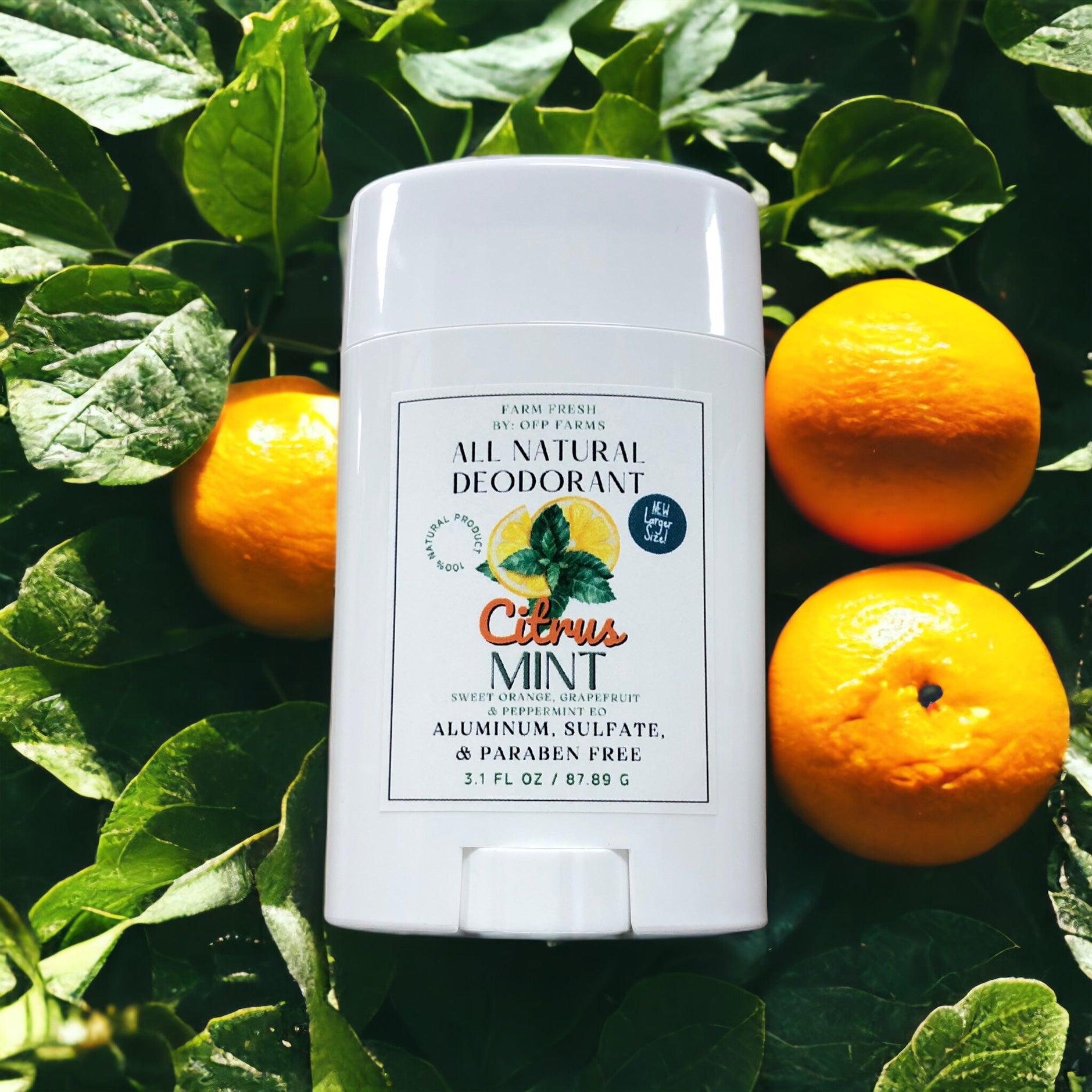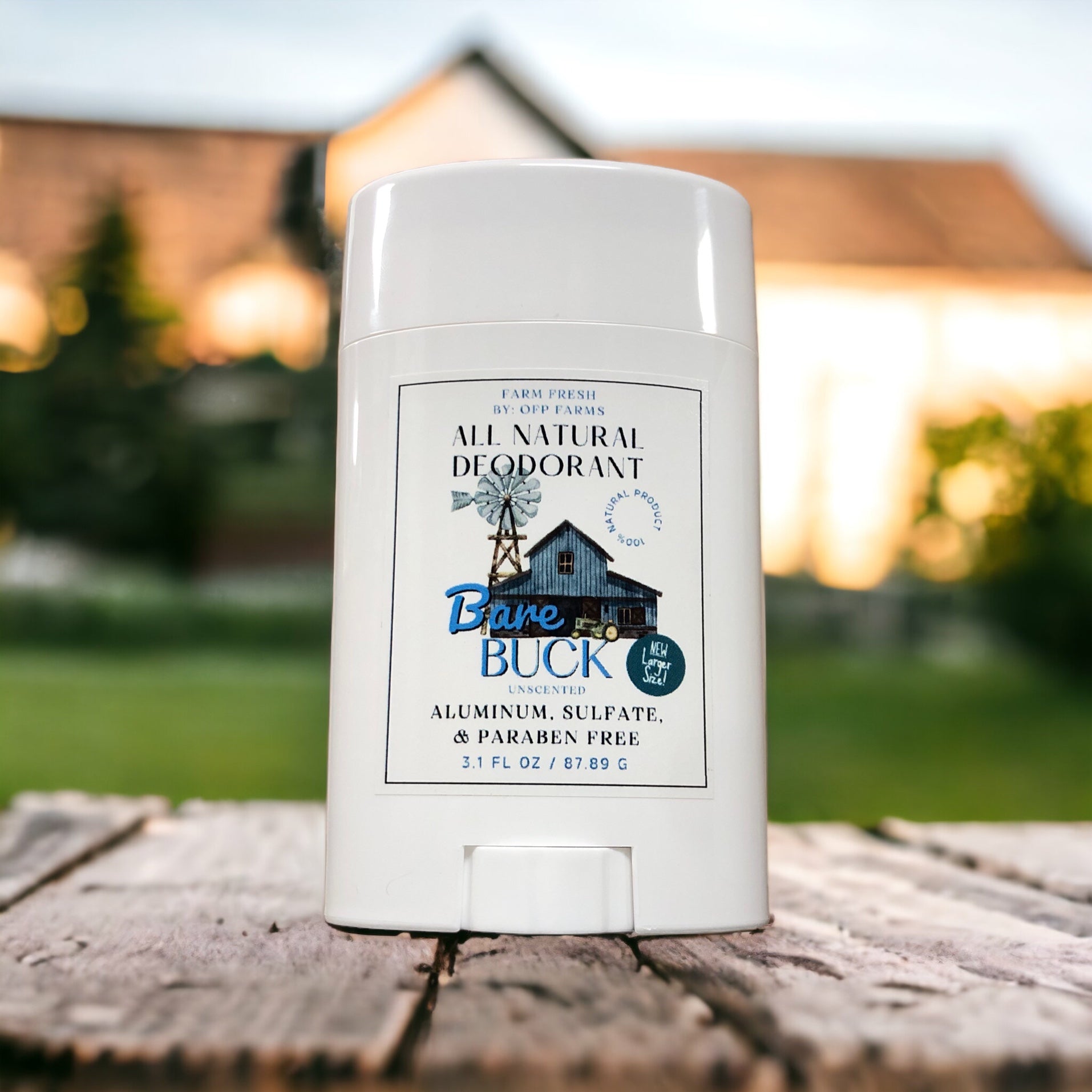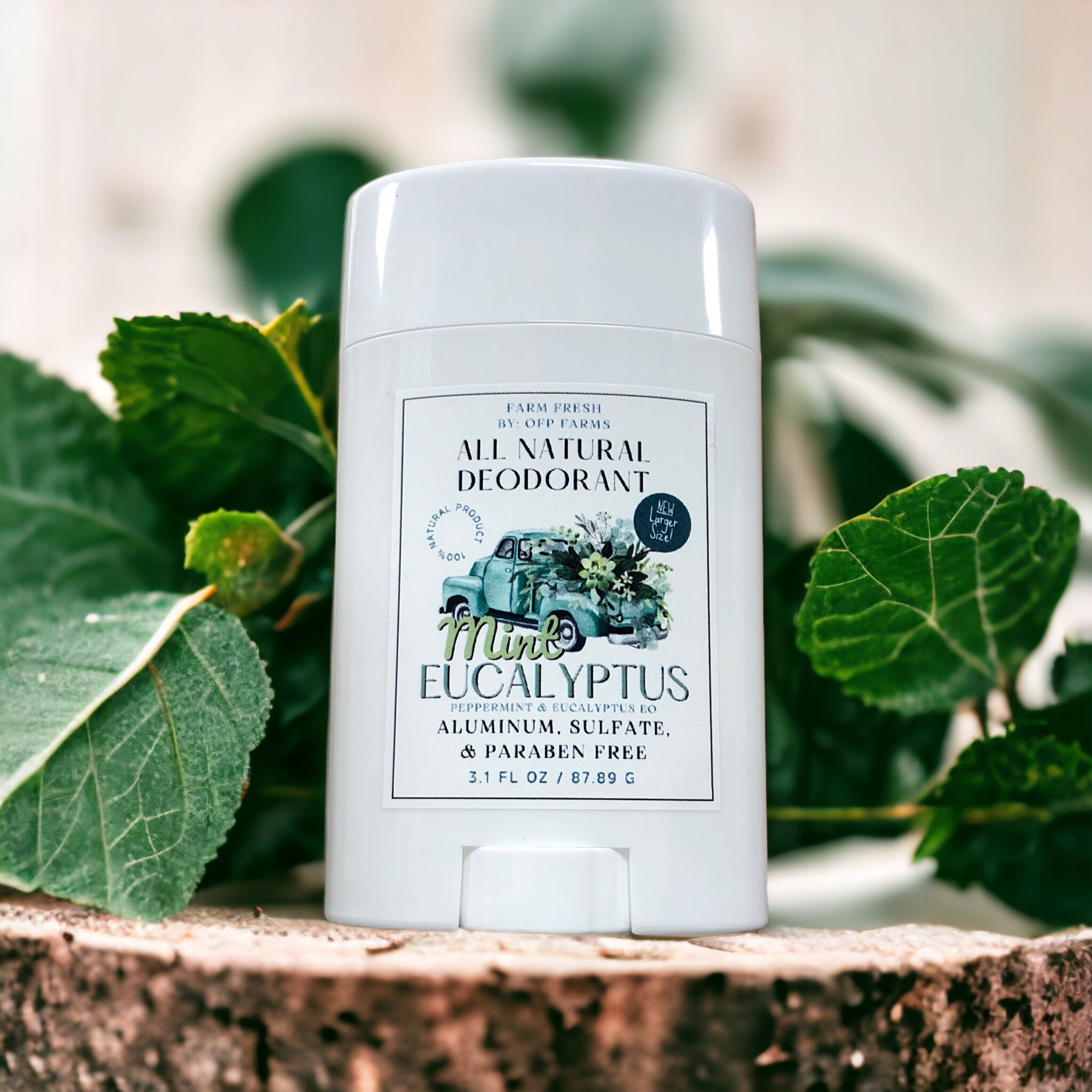 Deodorants, All Natural (NEW LARGER SIZE)
Sale price
$11.95 USD
Regular price
Our deodorants are made with organic coconut oil for antibacterial properties, organic butters that nourish and moisturize underarms and arrowroot powder to absorb moisture and draw toxins out of your skin.
The rich scent can stick around all day
**This product is not an antiperspirant. It is an antimicrobial deodorant that keeps you from getting smelly. Body odor is not caused by your sweat, it is caused by the bacteria that hangs out in your armpits. You get smelly when bacteria starts to metabolize with sweat. No bacteria means no stinky!!!
REMEMBER TO APPLY YOUR DISCOUNT CODE AT CHECKOUT!!
CODES ARE CASE SENSITIVE!!! We cannot apply ANY coupon codes once you complete your purchase.
Skip to product information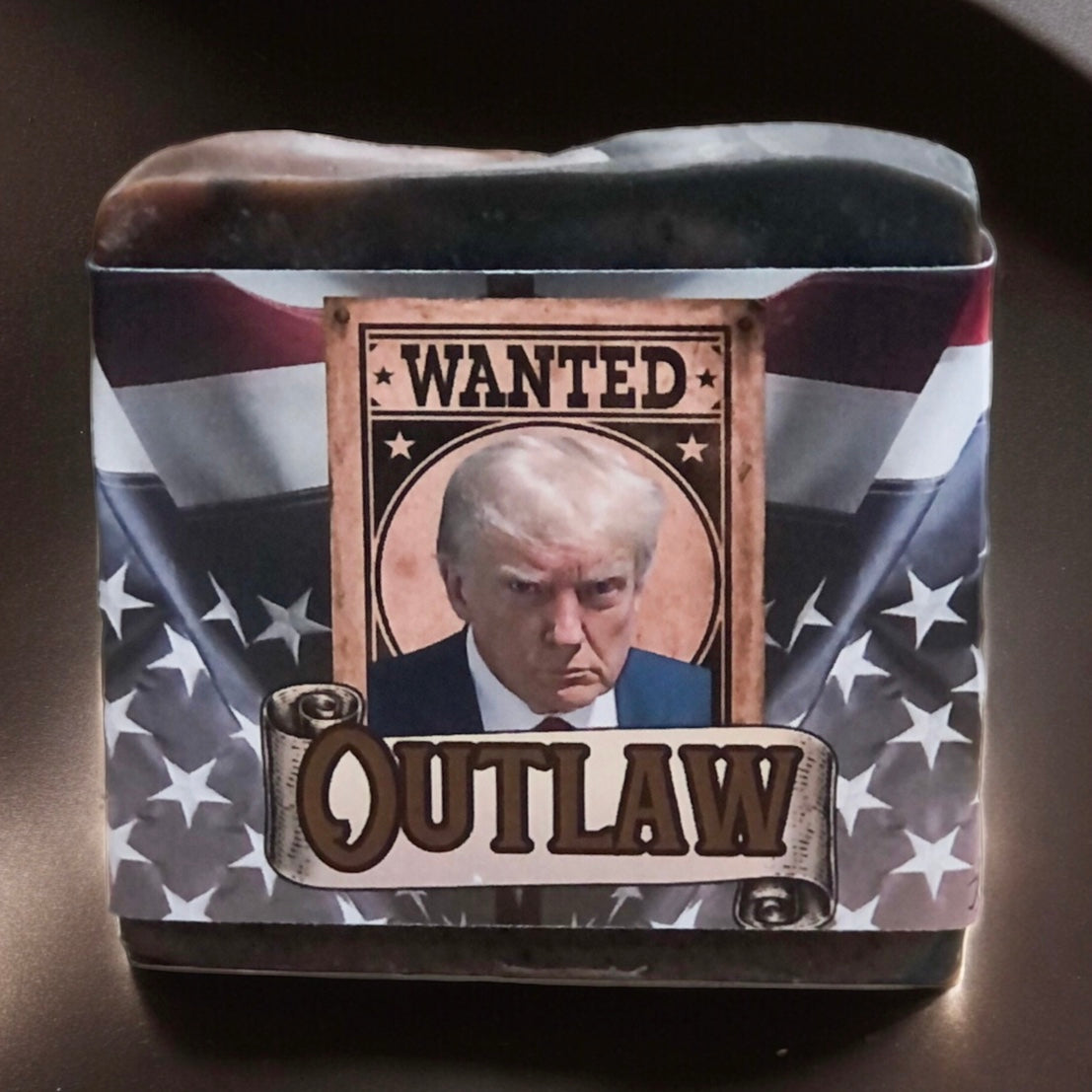 Farm Basics, Gift Set, Christmas!
Sale price
$53.95 USD
Regular price
Treat someone special to a luxurious Farm Basics, bath and body gift set from Farm Basics! Carefully curated with the best ingredients, this set includes the essentials for a perfect relaxing day at home.
View full details
Skip to product information
Farm Box Bundle, Gift Set, CHRISTMAS Feminine
Sale price
$65.95 USD
Regular price
This is a perfect gift set that contains the bath basics and is a great gift for any occasion!! 
Choose from 4 Scent Selections or Unscented
- 6 oz Goat Milk Soap
- 8 oz Goat Milk Lotion
- 1 Goat Milk Lip Balm
- All Natural Soap Sack
- Solid Perfume
View full details