Skip to product information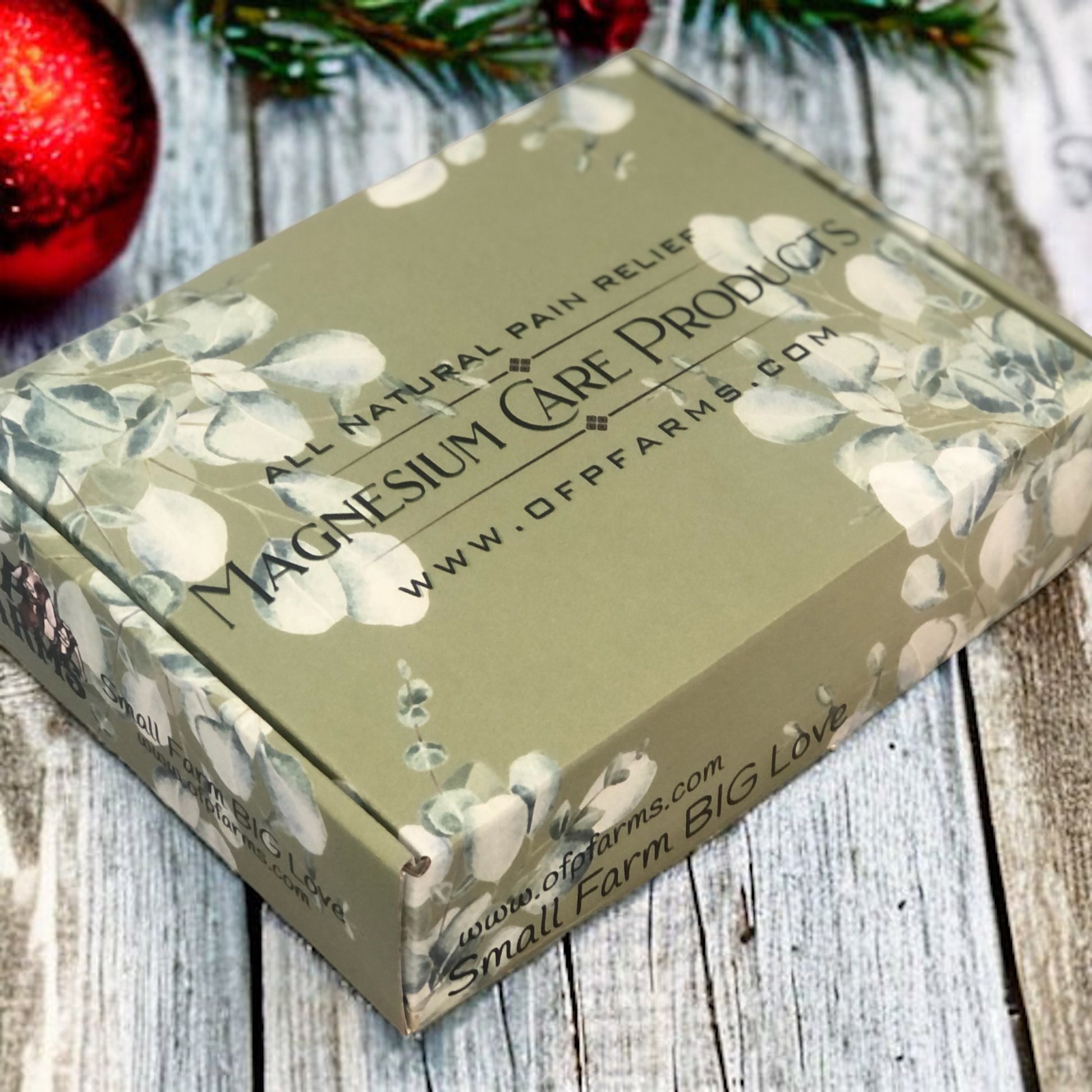 Magnesium, The Max Bundle Set
Regular price
$122.00 CAD
Sale price
$122.00 CAD
Regular price
$150.00 CAD
#1 Selling Gift Set of 2023!
BEST SELLING SET!!!
The Magnesium, The Max Bundle Set provides maximum benefit with its combination of Magnesium Wellness anti inflammatory supplement and collection of beneficial products. With this bundle, you can improve your overall well-being and discover the power of magnesium for yourself.
We have included in the box a container of each magnesium product therefore providing magnesium for any occasion. 
With the all over goat milk body lotion, you are able to hydrate and nourish the skin, having an added bonus of magnesium. 
The 5 oz balm has the highest concentration of magnesium. This is great for any time and good relief of inflammation the causes pain. 
The cooling spray is a must as this provides an easy to use spritz to the affected area.
The magnesium lotion is perfect for travel or throw in gym bag. It's less than 3 oz so if you are a frequent flyer, this is the perfect size to fit in your carryon. 
Magnesium Max set contains:
9 oz Body Lotion Be sure to choose your body lotion option
1 Mint Eucalyptus Goat Kisses(TM) Lip Balm 
REMEMBER TO APPLY YOUR DISCOUNT CODE AT CHECKOUT!!
CODES ARE CASE SENSITIVE!!! We cannot apply ANY coupon codes once you complete your purchase.
Skip to product information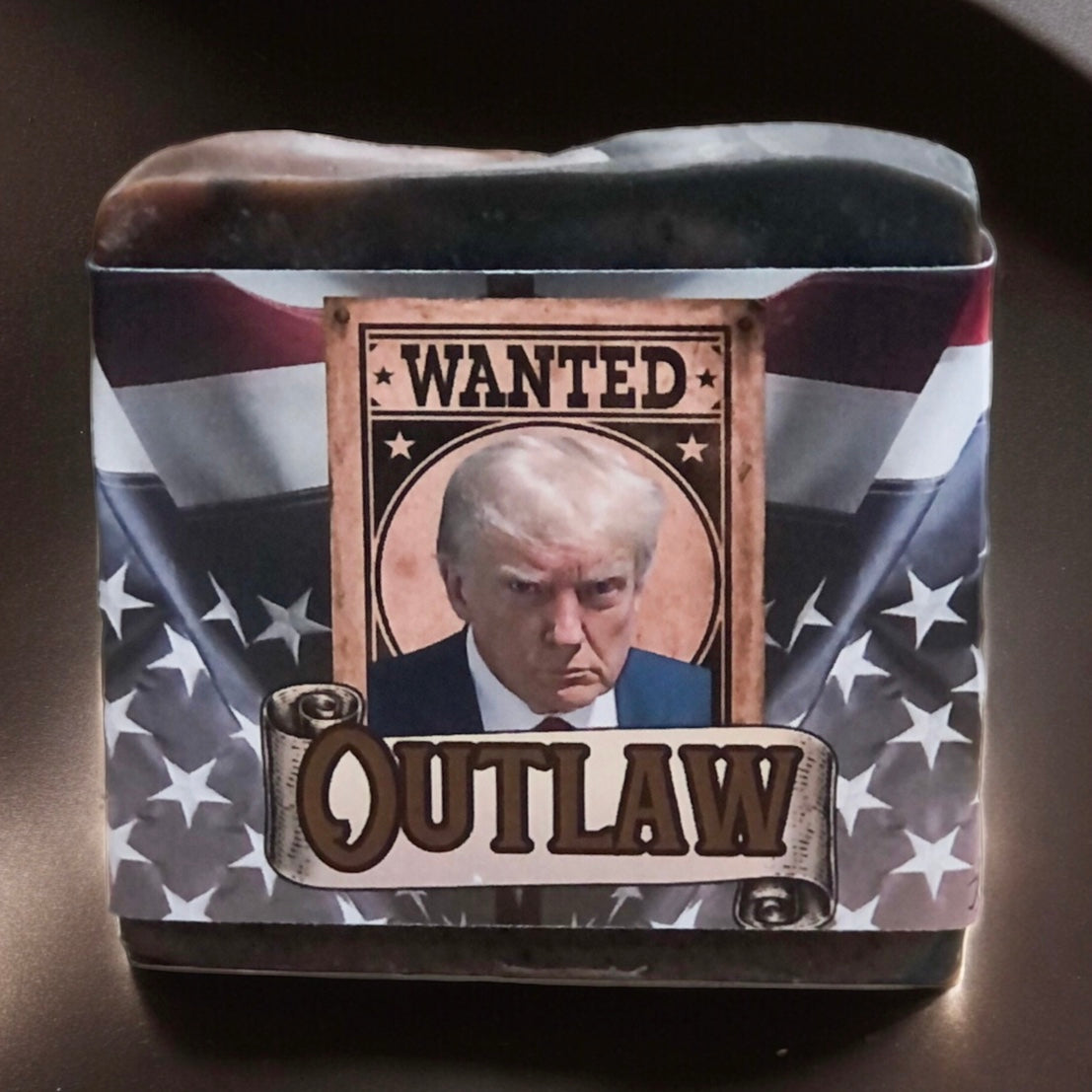 Farm Basics, Gift Set, Christmas!
Sale price
$74.00 CAD
Regular price
Treat someone special to a luxurious Farm Basics, bath and body gift set from Farm Basics! Carefully curated with the best ingredients, this set includes the essentials for a perfect relaxing day at home.
View full details
Skip to product information
Farm Box Bundle, Gift Set, CHRISTMAS Feminine
Sale price
$91.00 CAD
Regular price
This is a perfect gift set that contains the bath basics and is a great gift for any occasion!! 
Choose from 4 Scent Selections or Unscented
- 6 oz Goat Milk Soap
- 8 oz Goat Milk Lotion
- 1 Goat Milk Lip Balm
- All Natural Soap Sack
- Solid Perfume
View full details